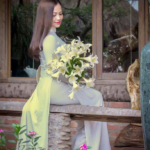 Today, I want to write about My Phu Quoc Island Holiday Trip. Phu Quoc is a Vietnamese island 10 kilometres south of Cambodia.
The island has a surface area of ​​574 km² km² and its highest point is 603 m. Phu Quoc, an island with a population of 100.000,the biggest one in Vietnamese Islands.
Located on Siam Bay, Vietnam's largest island is known as a popular beach recreation and eco-tourism spot.
The main features of Phu Quoc are nature landscapes and spectacular coastline that attracts thousands of tourists.
Despite its popularity and advanced infrastructure, Phu Quoc has a very quiet and harmonious atmosphere.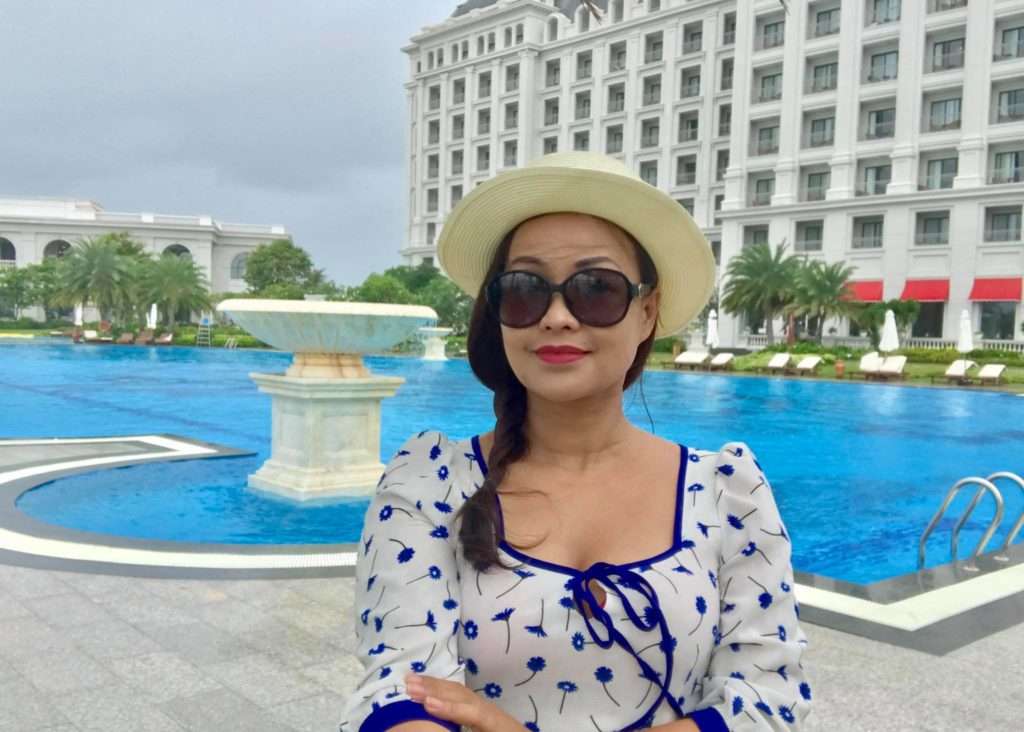 It is a great choice for fans of island, diving and beach entertainment as well as those who want to explore and experience extreme tourism. As said before, most of the sights of Phu Quoc sightseeing are nature landmarks.
The beaches of Phú Quốc Island have gained love and recognition as one of the most beautiful beaches in the world. In addition, the beaches of this island have received many prestigious awards for their outstanding ecological index.
Money
Currency is here Dong (VND)
How to get to Phu Quoc Island

Island
The easiest way to get to island is by a plane from Ho Chi Minh City wity Viet Jet Air. It costs only 67 $ for a 1 hour flight.
Second easiest way is Fast Ferry. The ferry service works well, is very punctual and the journey feels safe. You can arrive quickly from Vietnam coast to Island in 2.5 hours. Transport costs you 15 $.
You can see the schedule, ports and cost from here.
Place to see in Phu Quoc Island
–Chua

Mountain
There are 99 mountains on the island, and Chua is their biggest.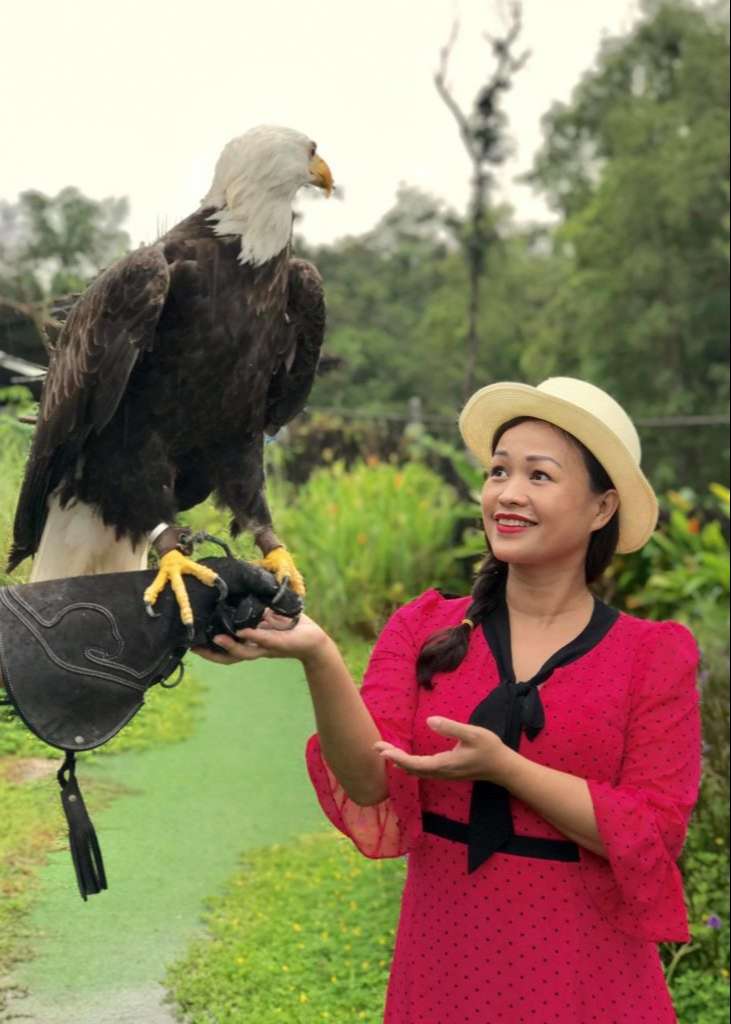 It is only 603 m high and is very easy to access, so climbing Chua is a very popular activity among tourists.
-Phu Quoc National Park
Phu Quoc National Park, located in the northern part of the island, is another popular hiking destination. Park was founded in 1986; There are more than 150 animal species and thousands of plants.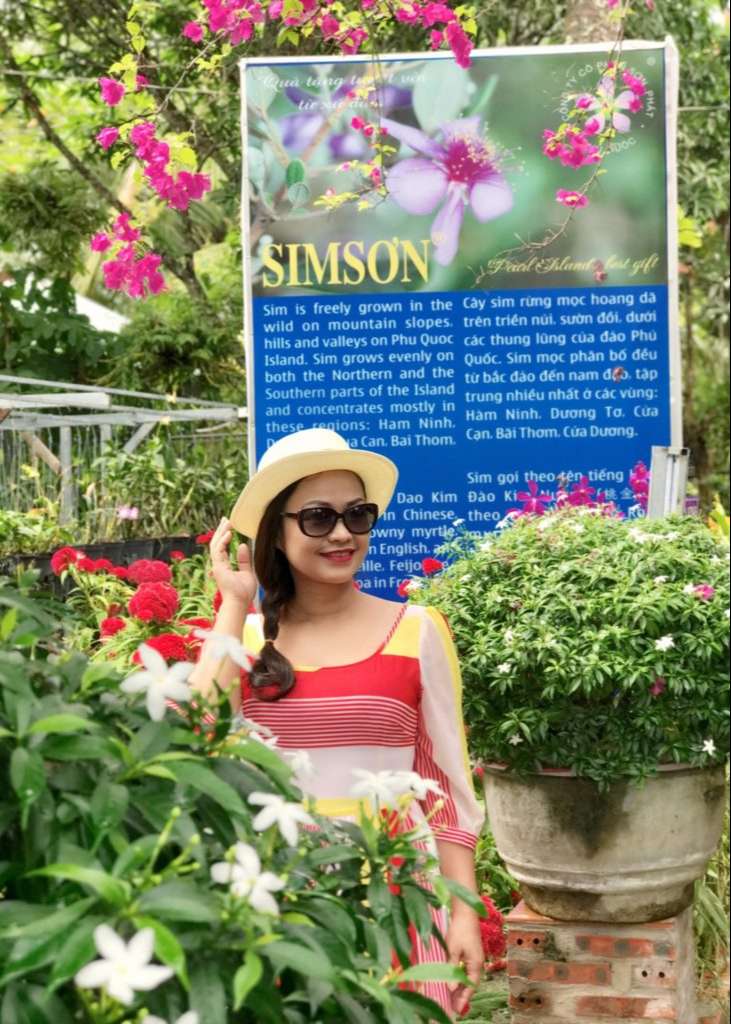 Although it is closed for public access during the rainy season, exciting and educational trips run through the park on a daily basis.
-Suoi Tranh Waterfall
In addition to beautiful mountains and thick tropical forests, the island is famous for its waterfalls, including the impressive Suoi Tranh.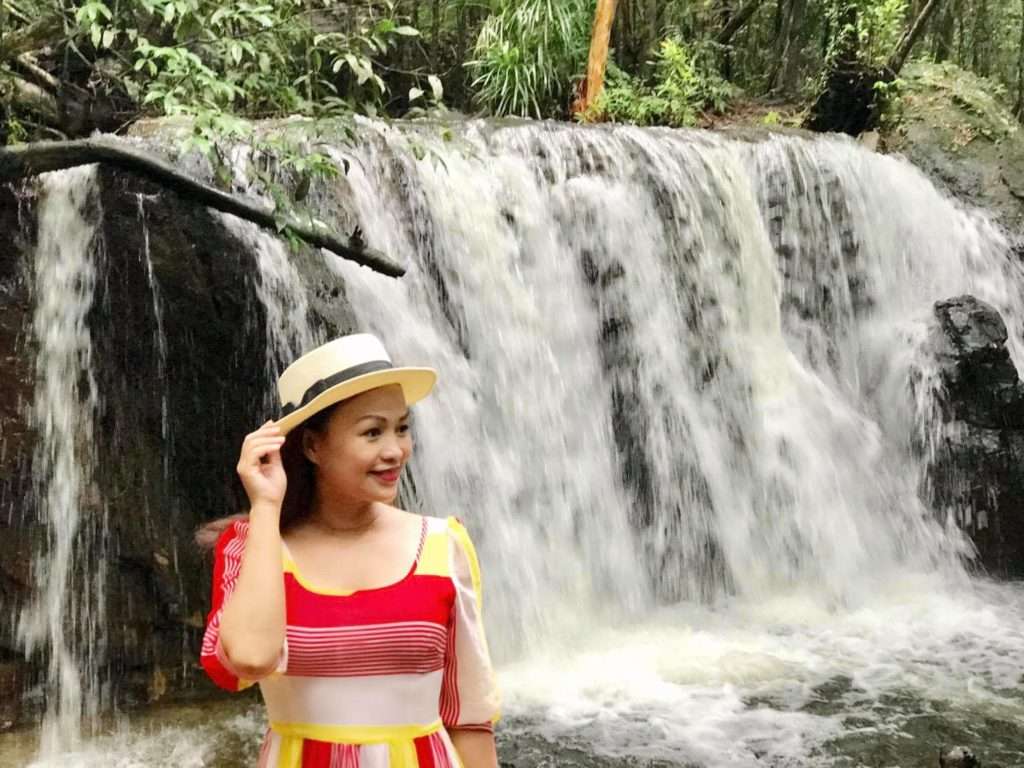 This waterfall is located in a picturesque area and tourists often arrange tours to nearby Duong Dong Lake along the way. This freshwater lake is the largest on the island; There is also a colorful settlement of the same name nearby.
–

Coi Nguon Museum
The most popular and interesting cultural object of Phu Quoc is the Coi Nguon Museum. It occupies a large six-storey building and houses an impressive collection dedicated to the island's history and culture. Inexpensive archaeological finds, old photographs, ceramic collections, historical documents and the remains of ancient sea creatures are just a few of the museum exhibitions.
–

Long Beach
Long Beach remains the most famous coastal area on the island. The beach takes more than 7 km, so it's not hard to find a good place to settle. This beach is well maintained and cleaned all year round.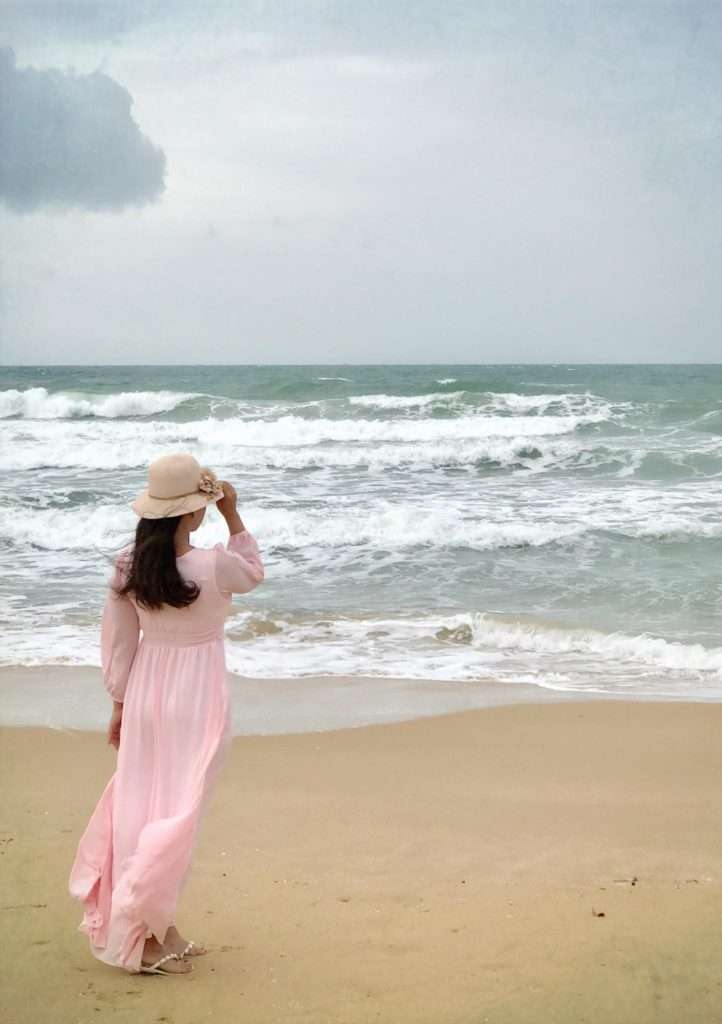 As the infrastructure of Long Beach evolves in every season, it now has everything needed for a comfortable stay. There are many popular hotels and restaurants nearby, but tourists should remember that this season is quite crowded during peak season.
The steep bottom is one of the main disadvantages of Long Beach. The depth of the water is only 2 meters from the shore already 2 meters away, so this beach is not the best choice for tourists with young children.
-Ong Lang Beach
Ong Lang Beach is more preferred by families. The water fit close to the shore and is transparent and clean.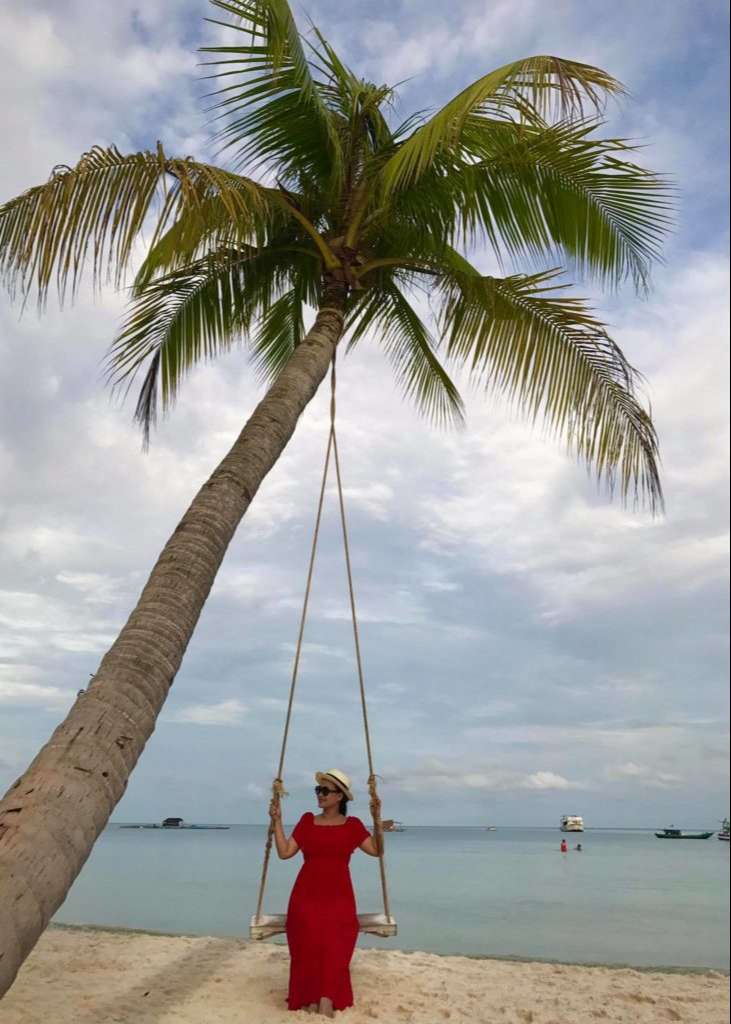 There are many palm trees not far from the water, so Ong Lang remains comfortable enough for holidaymakers to always sit in the shade of trees, even in the middle of a hot day.
-Bai Dai Beach
Bai Dai Beach is considered one of the most beautiful beaches in the world. Despite such a prestigious title and popularity, it is an incredibly peaceful and quiet place.
Where to stay in Phu Quoc Island
Hotels on the island are here for the holiday-makers who decide to stay here for their full vacation.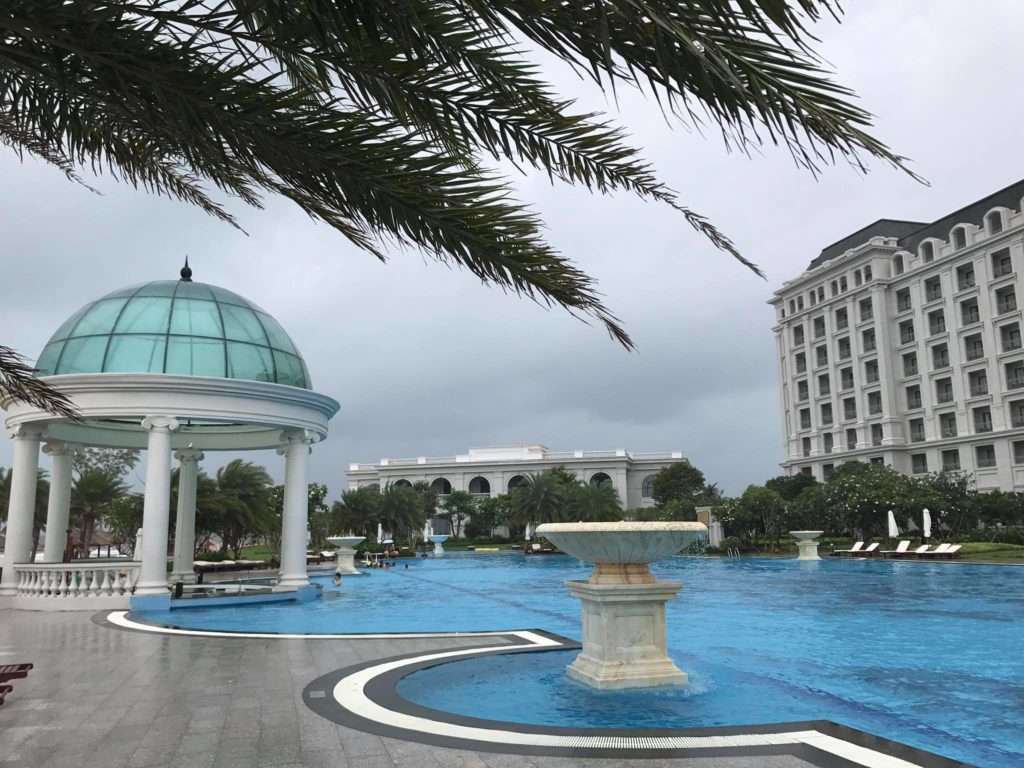 It is possible to find 3 star hotels in the beach area at the level of 20-40 $ per night for 2 people.
What and Where to buy in Phu Quoc Island
Phu Quoc, gayrı resmi bir şekilde Pearl Island'dır. Vietnam'ın en iyi inci fabrikası olarak kabul edilir ve yüksek fiyatlarına rağmen birçok müşteri çeker. Her iki çiftlik de halka açıktır ve hem lüks kuyumcular hem de ilginç müzeler sunar.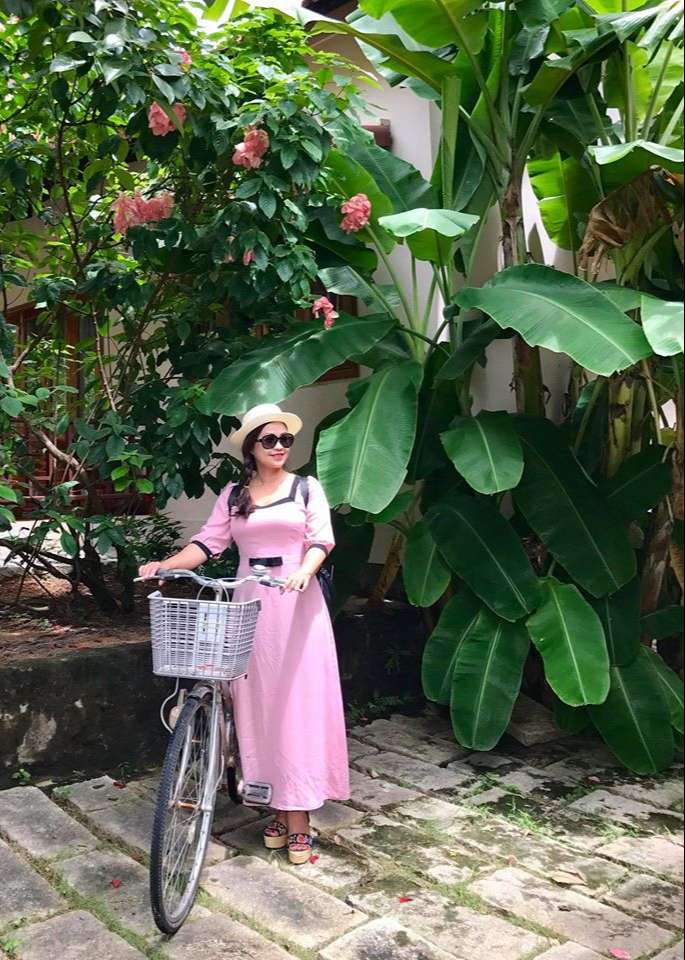 Another interesting point is the famous Nouc Mam Fish Sauce Factory. This unusual place is very popular with tourists, its production is famous worldwide and is highly valued by professional chefs.
Another culinary object is the black pepper plant, which also hosts tourist trips. Everyone can learn and taste the popular spice production technology.
What and Where to eat in Phu Quoc Island
-Cuisine
Vietnamese cuisine is varied and quite exotic. Unlike other Asian countries, it doesn't really serve spicy food here, but it's better not to eat any strange food during your first days. For those who don't like it, Phu Quoc'ta has restaurants with European dishes. You should consider a few aspects when visiting any café. First of all, the chairs and tables are low in most places because local people are not long. You need to get used to it. Second – always pay attention to your check. As with many other resorts, you can find dishes that you have not ordered or the price on the menu may be different. Eventually, they will cook the fish or fish in the aquarium that you bring to almost everywhere.
-Courses
Most of the Vietnamese courses are rice. You will find it in a menu under "Com.. Served boiled or fried with meat, poultry or seafood. A more original way to serve rice is Bahn Cuon, cucumber, beans, shrimp, sausage, onions and beef and rice rolls. You can take also rice soup with crispy rice Com Tam and noodles Chao.
You can also try Vietnamese meatballs Ban Cuon and Thit Kho cheese in caramel sauce. In Phu Quoc, they make Ca Ran Chua Ngot, a dish made of fish with sweet and sour sauce and onions. An interesting taste of Ban Chang Cho is a mixture of mango, greens, quail eggs, rice paper, peanuts and shrimp. They're sold out on the street, and they'il get you in a few minutes. If it's steamed, it's called Bah Bao. The filling may be different, the most popular being fish and seafood, but rolls can be made with vegetables or meat. Dim Sum, a stuffing with crispbreads, is now quite popular.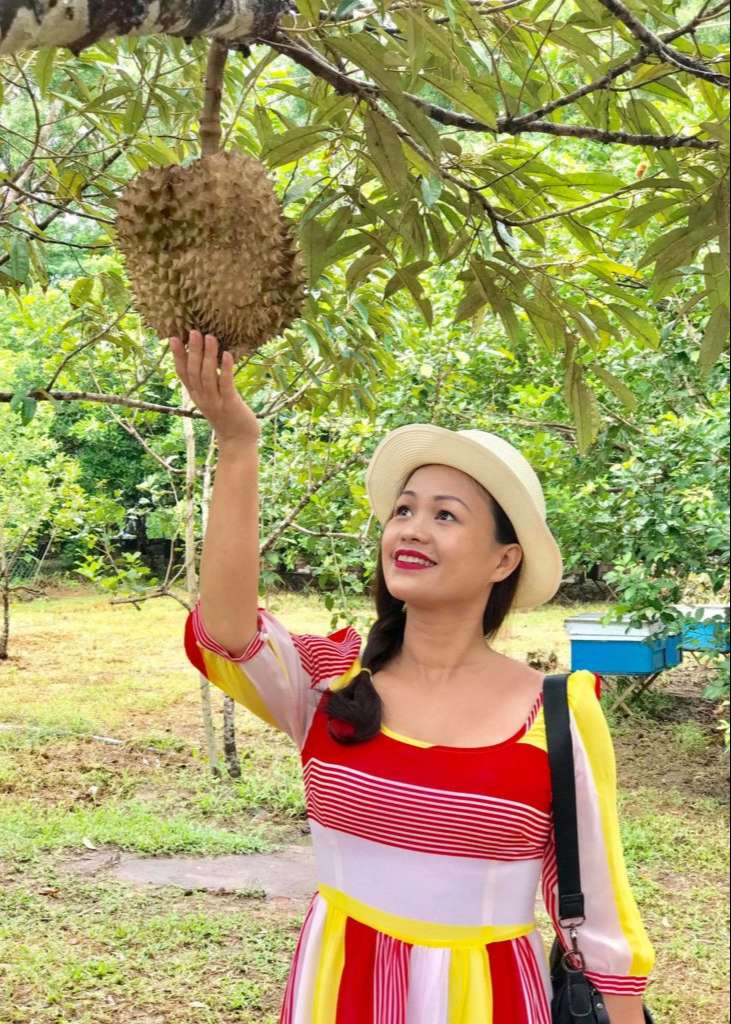 Among the soft drinks you can try different shakes and juices made from all fruits grown on the island. Don't worry, try a candy cane fresh from a street vendor. He'il do it right in front of him. You can order tea at any cafe, including local. They make coffee in their own way. They poured water into the ground coffee and added condensed milk, sugar or normal milk. It has a wide variety of lemonade, including those made with local herbs, fruits and vegetables. Although local beers and wines have a good taste, you can buy these drinks from European brands if you wish.
Finallı , Phu Quoc Island is an holiday place in your dream. You should come and see…